Steph & Joe | Brooklyn Engagement
Steph and Joe fell in love many years ago… and have decided to make it official next year with the exchanging of rings… and a few other wedding things! I'm so stoked to photograph their big day outside of Syracuse in Albany next year! We wanted to get to know each other and create some awesome photos for Steph and Joe to use for save the dates and whatever other cool purposes they have in mind… so we met up in Brooklyn and had an awesome engagement session adventure! We started at a little bar called The Keep and then moved around Bushwick which is always a fun spot to photograph! After Bushwick we made our way over to Brooklyn Bridge Park which is also always a gorgeous shooting location! Steph and Joe are totally naturals in front of the camera… it's as if they've been modeling for years! When Steph commented 'This isn't as uncomfortable as I thought it was going to be!'… it took me by surprise that they hadn't ever been really photographed before! They're so comfortable and have awesome chemistry! Take a look and see for yourself!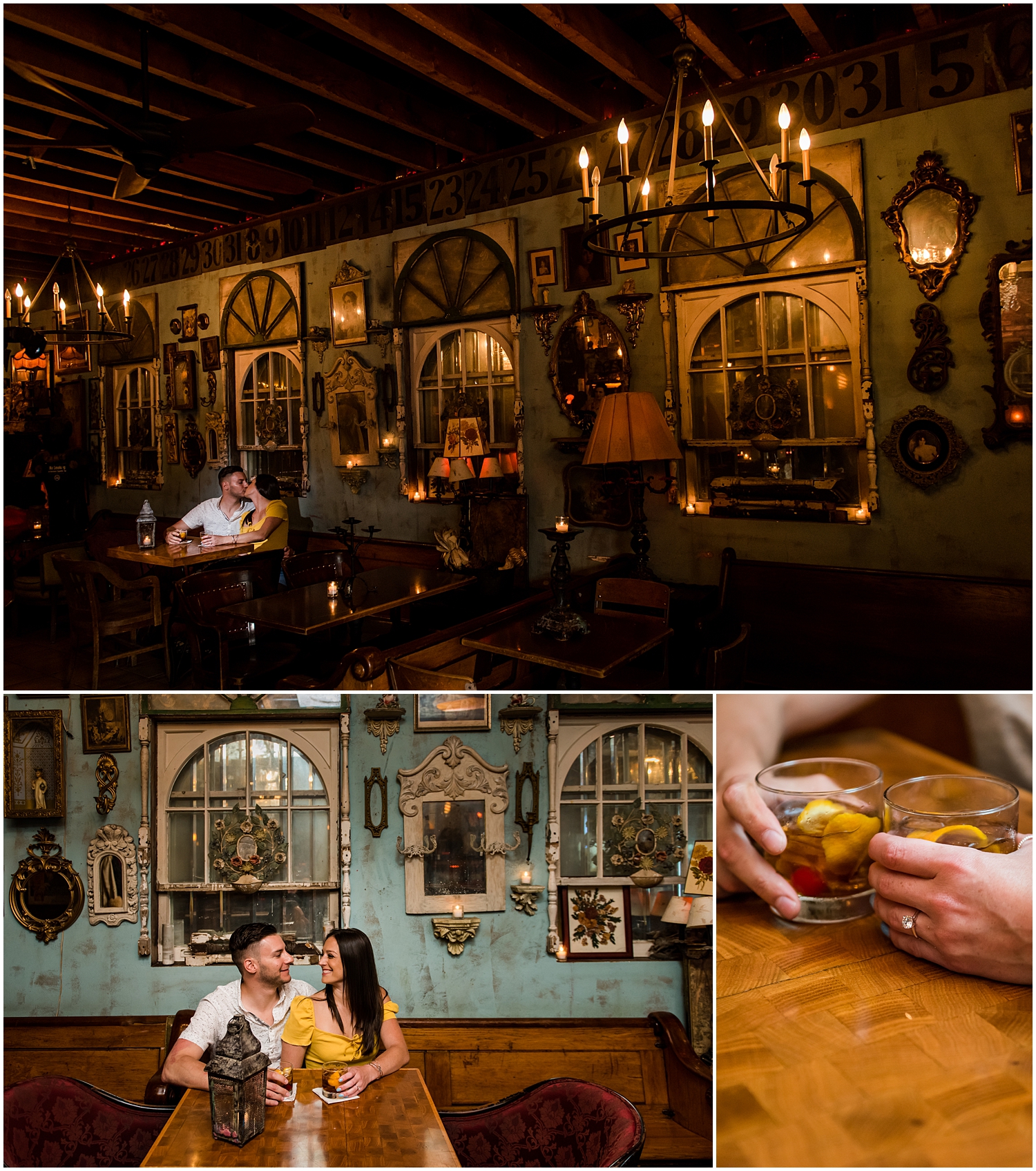 I can't wait to capture Steph and joe on their wedding day next year…. til then, here's to you two!